We will introduce. Great creators, and singers and dancers. Perhaps still you don'tknow about them. However, it is people who create their new culture. And we are looking for talent at any time.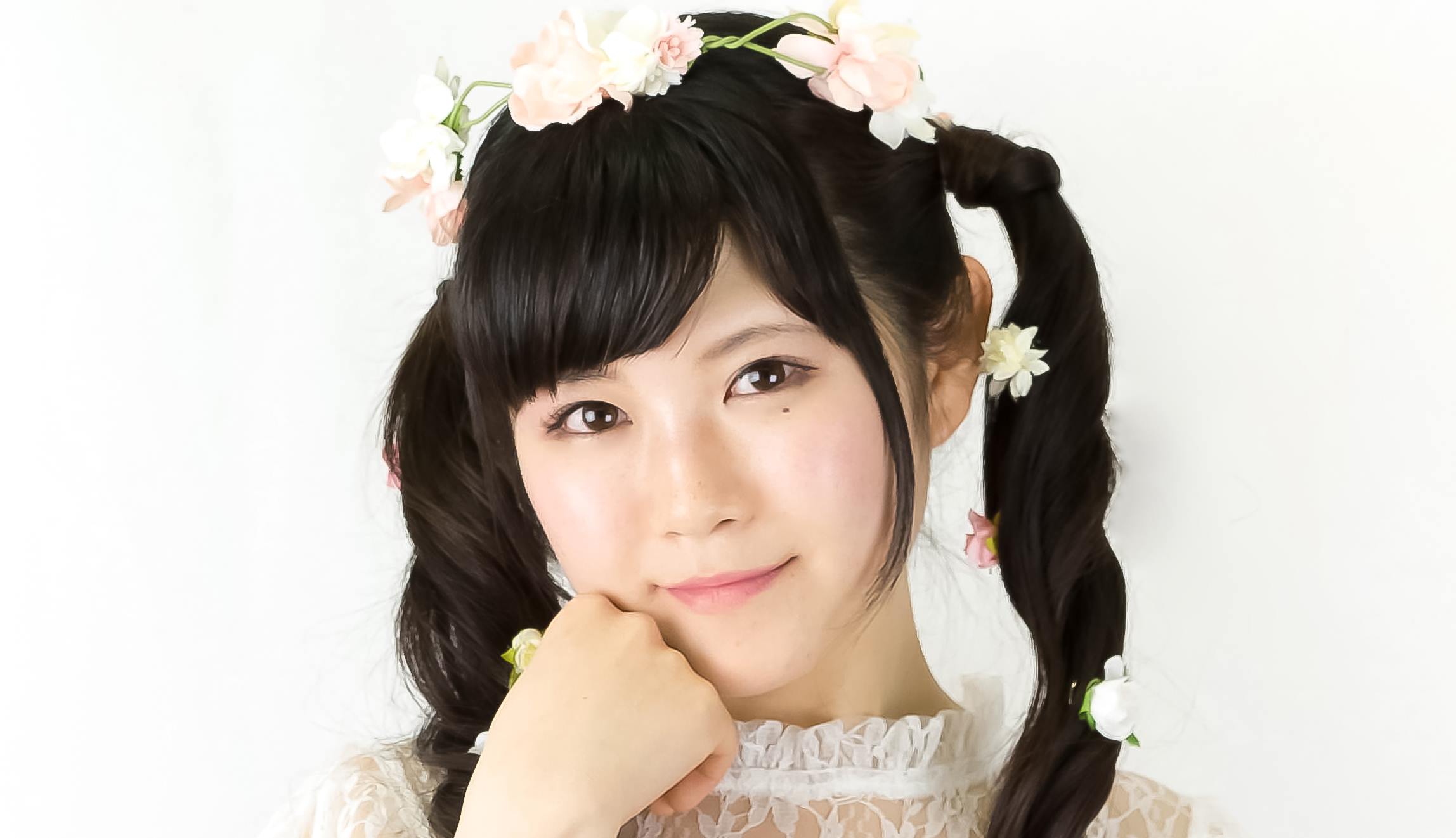 Ono Riko
She has a sweet voice. Unlimitedly near VOCALOID™ singing voice, but there is warmthas the voice of the people. She is sometimes a little devil. She even admits it.
Official web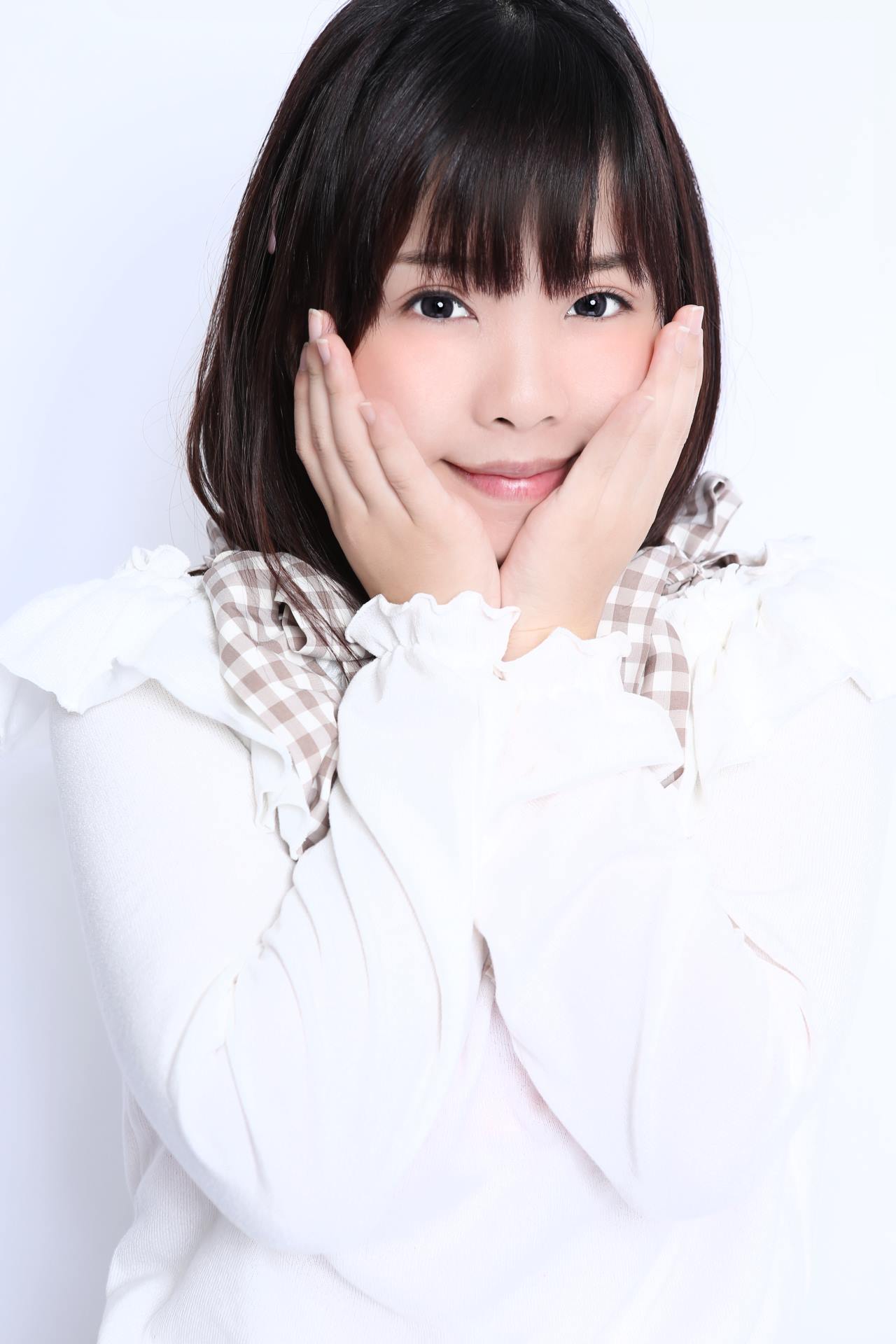 Hinata Marin
She's just become a 17-year-old schoolgirl. Her singing voice is nice and the dance also. She is to showcase original choreography for dance. She is still young and hastalent.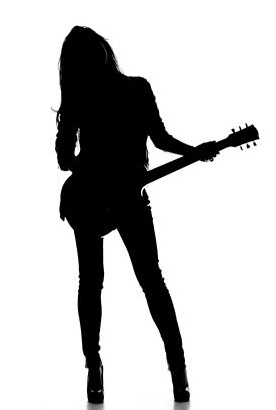 who?
no informations  about her. surely she's super nice.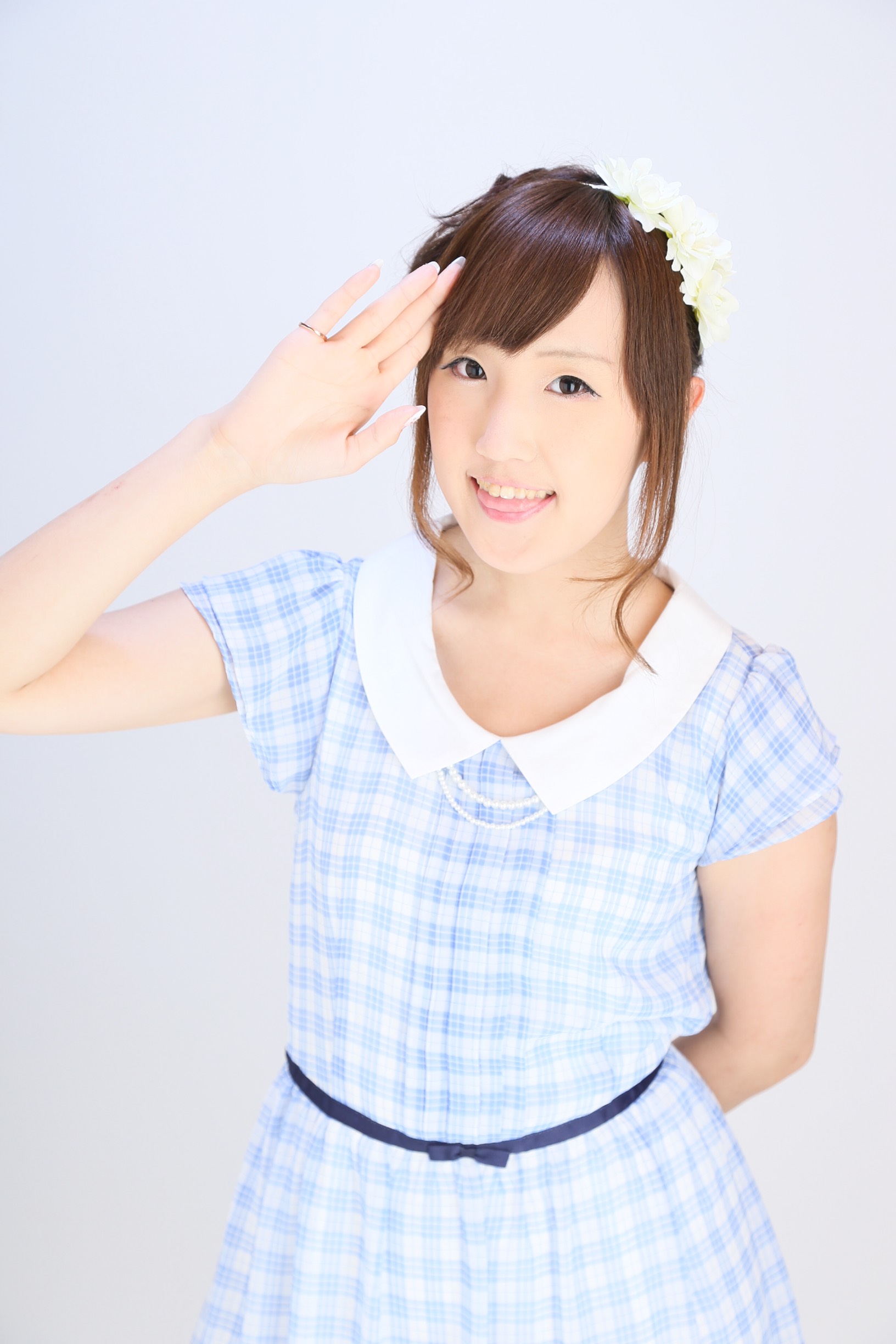 Rizuki Mayu
She is a funny and fun person.  It's always cheerful and cheerful. You will be able to enjoy her peppy stage.